About Altum Wealth Advisors
Altum Wealth Advisors is an independent investment advisory firm with offices in San Francisco and Chico, CA.
We have over 20 years of combined experience serving clients in Butte, Glenn, Tehama, Colusa, and San Francisco Counties, and clients throughout the North State.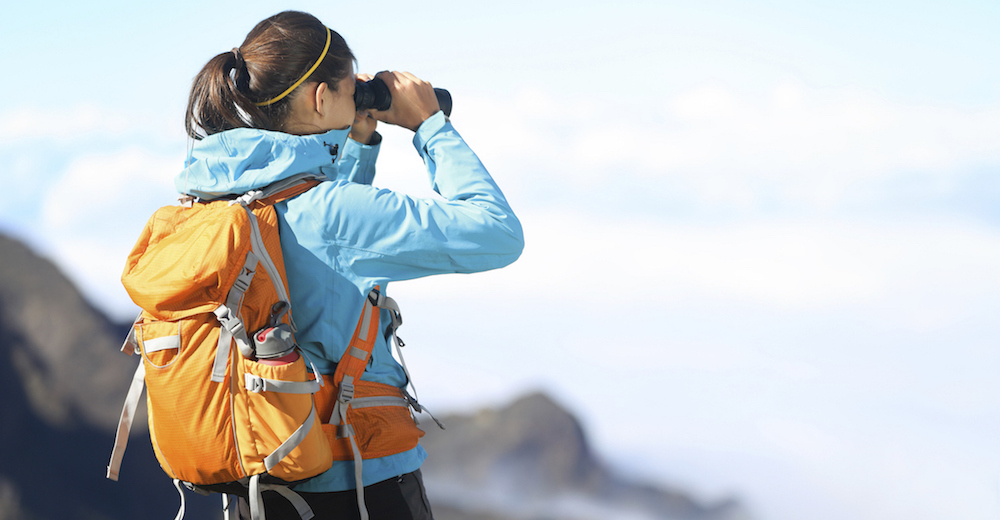 As independent financial advisors, we provide comprehensive wealth management, financial planning, and investment management services to individuals, families, trusts, estates, business owners, professionals, and entrepreneurs.
We also provide retirement plan, pension plan, and other qualified plan services for plan sponsors and their participants.
We take an objective, unbiased approach to financial planning and wealth management tailoring each unique plan to work toward enhancing, protecting, and ultimately transferring our clients' wealth.
As independent financial advisors, we are fiduciaries and pledge to always act in our clients' best interests.

Unlike brokers and sales representatives, we are free to consider thousands of investment options as potential solutions for our clients. We have no pressure and no incentive to sell proprietary products to meet sales quotas.
With the support of a team of specialists from a variety of financial disciplines, we offer a broad range of financial services, covering key wealth management areas for our clients.
We help our clients work toward achieving their financial goals in a number of areas, including:
Retirement planning and income strategies
Comprehensive financial planning
Investment portfolio design and management
Risk management and insurance planning
Strategies for concentrated equity positions
Multigenerational strategies
---
Pershing LLC Provides Clearing and Custody of Our Clients' Assets

Pershing LLC (member FINRA, NYSE, SIPC) is a leading global provider of financial business solutions to more than 1,150 institutional and retail financial organizations and independent registered investment advisors. Located in 21 offices worldwide, Pershing and its affiliates are committed to providing dependable operational support, robust trading services, flexible technology, an expansive array of investment solutions, practice management programs and service excellence.Pershing is a member of every major U.S. securities exchange, and its international affiliates are members of the Deutsche Borse, the Irish Stock Exchange and the London Stock Exchange. Pershing LLC is a BNY Mellon company. For more information about Pershing LLC, click here.
---