What Do You Do When a Family Member Dies?
Losing a family member can be a difficult and emotional experience. You and your family will need time to grieve.
In addition to dealing with the loss of a loved one, a number of important tasks will need to be completed and financial decisions will need to be made.
---
Key Tasks & Decisions When Losing a Loved One
Many of these important tasks and financial decisions will need to be addressed in the near-term.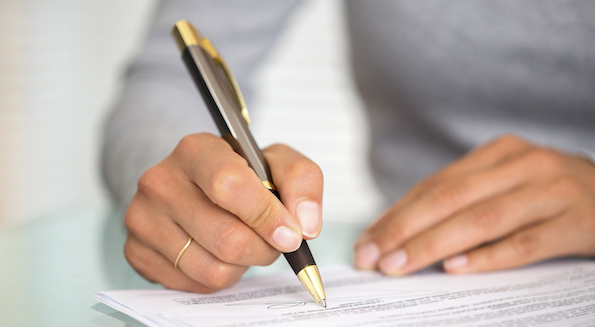 You may need to make final arrangements, notify various businesses and government agencies, settle the individual's estate, and provide for your own financial security.
These tasks and decisions can be confusing and overwhelming, and you may not know where to begin.
You don't want to make any rushed or pressured decisions, but you do want to take steps to manage these financial matters.
For a checklist of these important tasks, click here ❯
---
Consider Enlisting Professional Help
If you need assistance with these tasks and decisions, contact us. We have experience and we can provide help and guidance.
Our team can help identify, prioritize and execute these tasks and provide guidance throughout the process.
We can provide peace of mind that these important tasks and decisions will be addressed properly so you can focus on other important matters.
Contact us to schedule a complimentary first meeting ❯
Please note that Altum Wealth Advisors does not provide legal or tax advice. Any estate plan should be reviewed by an attorney who specializes in estate planning and is licensed to practice law in your state.
---