Independent & Experienced Team
Altum Wealth Advisors is an independent investment advisory firm.
Unlike brokers and sales representatives at many large brokerage firms and banks, we have no pressure and no incentive to sell proprietary products.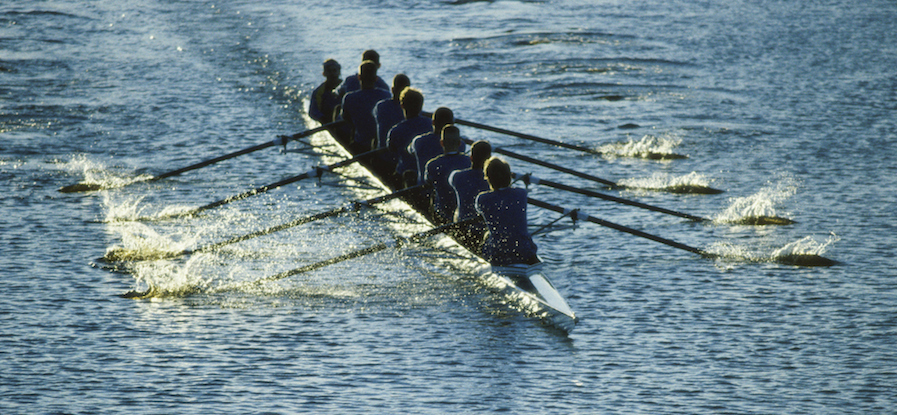 We offer comprehensive and unbiased wealth planning services by evaluating financial objectives and strategies from a number of perspectives, including risk management, taxes, investment management, and personal values.
The financial guidance we provide is supported by a strong and experienced team of financial advisors and professionals with expertise across a wide range of financial disciplines.
---
We Are a Fiduciary
The incentive model of traditional brokerage firms to sell high commission products can present a conflict of interest between the interests of these firms and the interests of the clients.
Altum Wealth Advisors, independent from the traditional brokerage model, is a "fiduciary" to our clients. We are held to the highest ethical standards in the industry and we will always put our clients' interests first.

Altum Wealth Advisors team members also maintain the Accredited Investment Fiduciary® (AIF®) designation.
AIF® designees have a reputation in the industry for the ability to implement a prudent process into their own investment practices as well as being able to assist others in implementing proper policies and procedures.
AIF® designees are qualified to conduct independent fiduciary reviews for nonprofit endowments and foundations, ERISA retirement plans, private family trusts and high net worth individuals.
Learn more about our Fiduciary Oath ❯
---
CFP® Certification: The Highest Standard
A Certified Financial Planner™ (CFP®) is a mark of distinction held by few financial planners.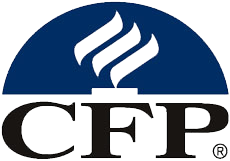 Although many professionals call themselves "financial planners," only Certified Financial Planner™ professionals have completed extensive training and are held to the highest ethical and educational standards. CFP® professionals understand the complexities of the changing financial climate and are required to make financial planning recommendations in your best interest.
Unlike many financial advisers, CFP® professionals must develop their theoretical and practical knowledge by completing a comprehensive course of study at a college or university offering a financial planning curriculum approved by the CFP Board.
CFP® professionals must pass the comprehensive CFP® Certification Exam, which tests their ability to apply financial planning knowledge to real-life situations. The exam covers the financial planning process, tax planning, employee benefits and retirement planning, estate planning, investment management and insurance. The average pass rate for this difficult exam is only 56%.
No matter where you are in life, you'll find confidence in working with a CFP® professional to evaluate your finances and develop a comprehensive plan for your financial future.
Source: CFP® Board
Why Choose a CFP® Professional? ❯
---
Leading Technologies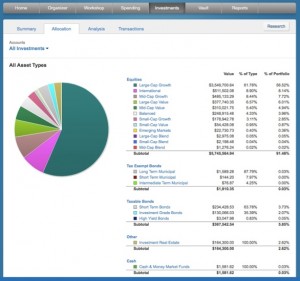 Financial reporting, analysis, and communication tools continue to advance.
At Altum Wealth Advisors, we use the latest technologies to evaluate and monitor investment vehicles and to collaborate and communicate with our clients.
We offer personal client web portals which allow convenient and immediate online access to account information, portfolio analysis, and electronic document storage.
Our advanced financial planning tools enable virtually unlimited planning scenarios with clear, high-impact summary reports for comparative analyses.
We utilize several leading independent investment research tools for the most in-depth and unbiased analyses of investment options.
---