What a difference a week makes or even a few days make. With everything that is happening in the world, take a step back and think about where we might be going and how to handle daily life.
Where We Are Now
Everyone knows about the virus, social distancing and self-isolation. Although the virus will likely continue to spread before it peaks, with proper restrictions in place, it can be brought under control.
Where We Might Be Going
The economic effect is certainly real. We now need to cycle through this, which may take several quarters. Staying invested through this process is important so you do not miss the quick upswings and best days in the market. Missing the best days of the market can have substantial negative effects on portfolio returns.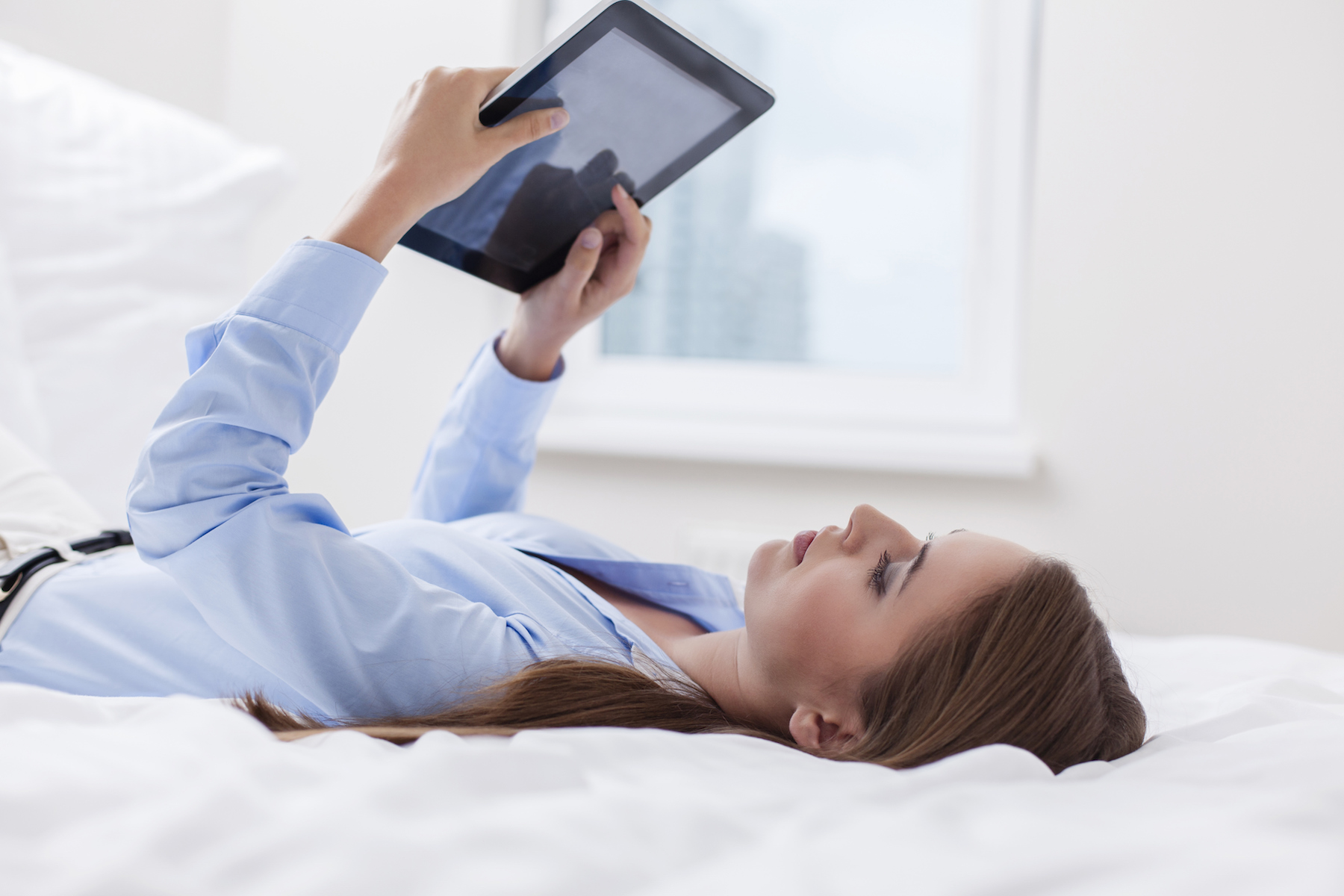 Looking After Yourself While Self-Isolating
In these unprecedented times as we self-isolate and shelter in place, we want to share some ideas of things to do.
Try to keep as close to your normal schedule as possible. Get up, eat and sleep at the same time. Plan your day in advance and make a list.
Exercise, walk around the yard or the house, checkout workout programs on TV or download a free workout app.
Spring clean, it's a great time to clean out those closets, drawers and your garage.
Explore, take a virtual tour below are some links for museums and national parks: https://artsandculture.google.com/explore https://artsandculture.google.com/project/national-park-service
Take care of yourself. Turn off the 24/7 negative news and surround yourself with positive things. Play your favorite music, read a book, listen to an audio book, try meditation or yoga, call a friend.
Learn a new skill checkout www.kahnacademy.com
Research future travel. There will be some great sales when this is over!
Garden or get a project done in your yard.
Try cooking a new recipe.
Facetime or video call with friends and family.
Make a homemade card for someone you love.
Binge watch a program on Netflix or Amazon Prime.
Clean up your social media, pictures on your phone and your computer.
Do a puzzle or play a game, even an online game you enjoy.
Fill out the US Census online. It's easy and only takes a few minutes.
Enjoy your family time, but also take time for yourself in a separate room or the yard when needed.
Try to stay positive and remember, "This too shall pass".
As always, call us anytime.
Miste & Steve
Steven Cliadakis, MBA, CFP®, AIF®
Miste Cliadakis, CWS®, AIF®